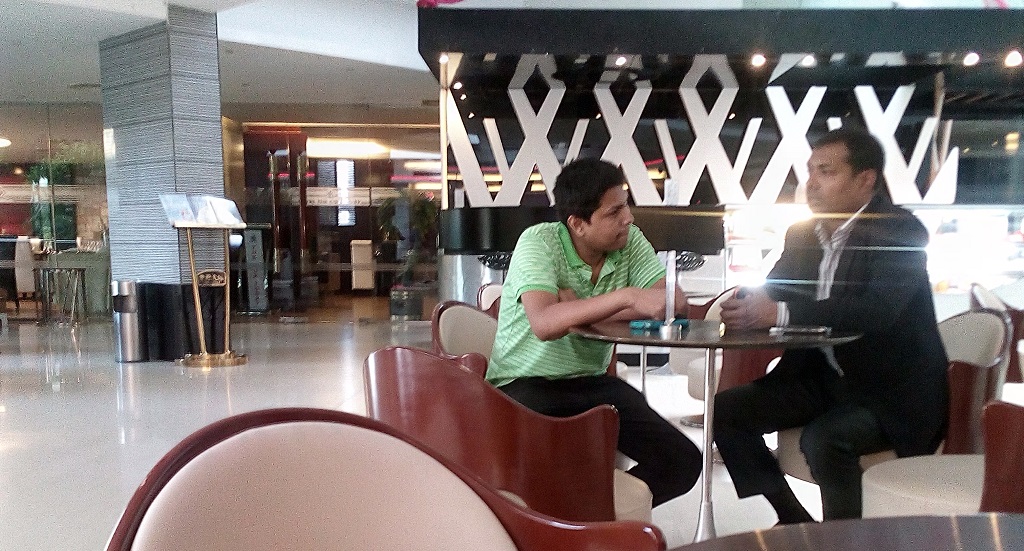 Extorfx – The Internet Marketing Company
We are a small, dynamic and highly experienced internet marketing company offering Special online marketing services to Global Business
If you have tried and failed with other online marketing companies, we are sure you will find us and the way we work a refreshing change!Extor is an extensive SEO Development company. Our multi talent research brings your business faster. We provide you affordable SEO campaign, PPC, social media marketing. We have worked in some of the most competitive genre's and gotten tangible results.Extor provide you complete Search engine marketing solution without spam process. Extor work 100% white hat method & Guaranteed ranking solution. Extor provide you most effective result as soon as possible.
Kazi Jakaria who have experienced 12 years in the computer industry.Proven work ability with Multi million Company, SEO Development.He had experienced, certified SEO/PPC/SEM expert worked on some biggest SEO company USA, UK, Singapore,Canada as SEO Specialist.He loves research and challenging Project.He has multi expertise lot of other fields such as 3d animation, visual effect, web development etc.

ExtorDomain Domain hosting solution is affordable where people control their own domain and easy control, our 24 hours support help to to learn more their domain hosting. One of the cheapest web hosting solution ever with high quality Domain and web hosting services.
SEOFXS
-SEO Skill Development Training Center

SEOFX Is a professional SEO/SEM/PPC skill development training center. where we try to make our student as seo professional.
EXTOR.org
– 3D Animation,Visual effect, Multimedia

Extor provides multimedia services such as 3d modeling,3d animation, fluid simulation, particle effect, realistic visual effect solution, film post production, internet marketing solution, special effect , administrative solution and post production, website development, Domain & hosting and various services such as administrative, networking, social Media marketing, Lead generation, ERP and CRM support, web programming, software development and and more.