Digital marketing has proved to be the most successful marketing medium globally. Multiple digital marketing channels include search engine optimization (SEO), email marketing, online marketing & social media marketing, digital advertising, blogging,Competitor Research, Business Analysis and podcasting.
Each marketing channel offers different solutions, and professional digital marketers use them according to their client's business requirements. Planning successful digital marketing strategies for your business requires hiring experienced and highly skilled people who can provide excellent results. This is whereExtor comes into the picture.
Extor includes skilled and experienced digital marketing professionals from the world's reputed universities with exceptional digital marketing capabilities.
This article offers complete information about this company that provides exceptional quality digital marketing solutions globally. Extor's proven record of executing successful online promotion campaigns has enabled it to achieve a prominent position in the list of top digital marketing companies in Atlanta by GoodFirms.
From Scratch to Hatch!
Extor was founded in 2004 with headquarters in Dhaka, Bangladesh. The company has other offices in several parts of the USA, and Dubai, UAE. The company offers various digital marketing services, including SEO, SMM, PPC, and web development.
Extor Specializes In: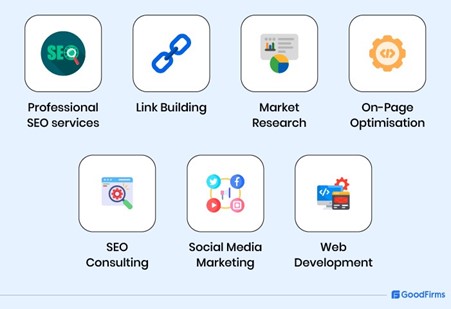 Let's know more about Extor's specializations:
Search Engine Optimization (SEO) – Extor possesses highly qualified search engine optimization(SEO) professionals who extensively research clients' businesses and comprehend their requirements that help provide cost-effective and competitive SEO solutions.
Paid Per Click (PPC) – This is one of the most effective marketing tools that offer value for money because it only costs when online visitors click on ads and increases the chances of converting visitors into potential customers.
Social media marketing (SMM) – The company has worked on many
campaigns and delivered excellent results. Social media is one of the most competitive digital marketing channels where the quality of content and solid time management skills are crucial to success in this business.
Web Development – Extor also has skilled and experienced web developers with expertise in creating Magento and WordPress-based websites for their clients worldwide.
Clients


Extor's Amazing Achievements
The company has worked with multimillion-dollar companies, and one of them is featured in IBM case studies. Also, they contributed to silicon valley's industrial automation company by providing exceptional digital marketing services, including SEO, PPC, and SEM.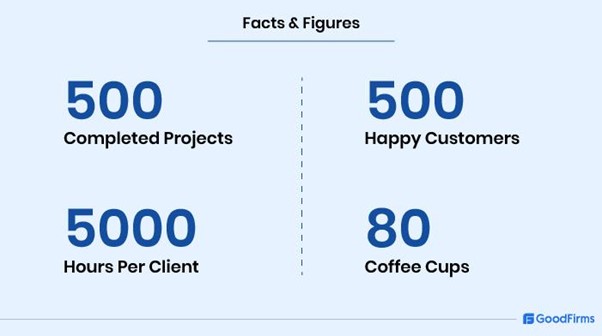 Their incredible team comprises Google-certified professionals who earned certifications in various digital marketing disciplines. The company provides services in more than 20 countries and thrives to achieve its clients' predetermined goals successfully.
In Dubai, they have been invited to Gitex (Gulf Information Technology Exhibition) tech show, Sharjah Research Technology, and Innovation Park. Also, CloudFlare was invited to the Computer History Museum in California. As a pioneer in digital marketing, Extor has served clients on a global scale and handled various government projects from Singapore and Dubai.The company has received an award from a UK magazine for outstanding research and development.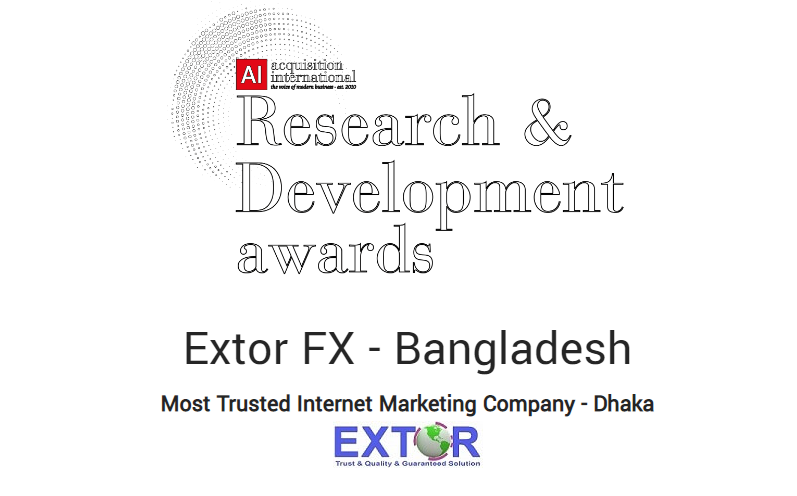 CEO's Core Achievements in the Digital Age
Extor's founder & CEO, Kazi Mohammad Jakaria, is a Google Graduate and has achieved many professional certifications from Harvard, MIT, California, Davis, New York, and United Arab Emirates universities, Cambridge, University of London. Also, he has registered for a Master Digital Marketing and Business Analyst certificate from LinkedIn.

Presently, he is working on various projects for manufacturing industries in Silicon Valley and has more than 12 years of experience in digital branding and marketing,Business Analysis, Competitor Research, WordPress,Magento ,Any cms e-commerce platform operations, CRM, and ERP. Also, he has received many job offer and mentorship invitations from world-renowned brands and organizations, including United Air Force, United Airlines, NEWCHIP, Royal Enfield, etc. And some of them are 600 billion worth of companies.Moreover, Kazi Mohammad Jakaria's professional network is more comprehensive but not limited to Jabil, Singapore, and Dubai Govt. projects and the Google jobs platform by Coursera. He has short but valuable experience in Business Bay, Dubai, for resolving WordPress issues, advertising campaign setup, and management. Also, Kazi worked for Petrosoft Inc, featured in the IBM case study!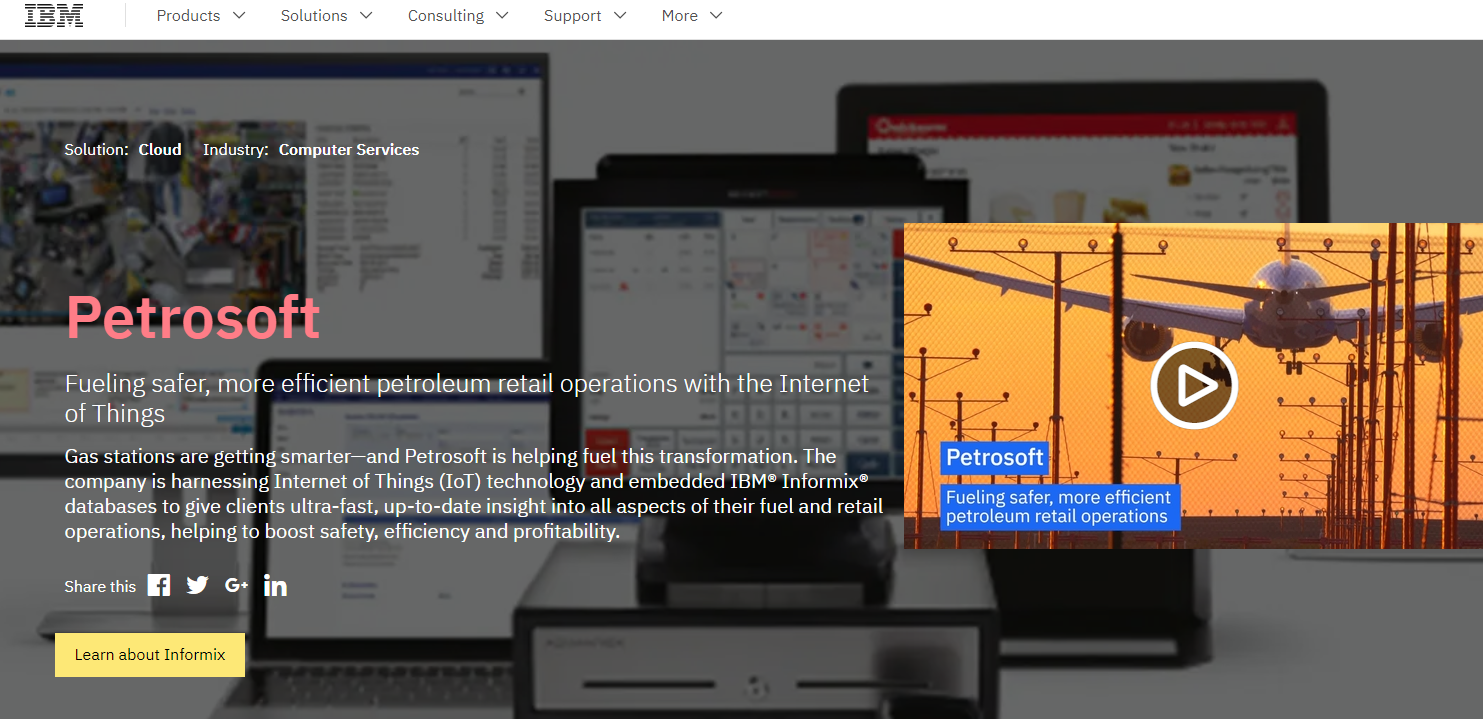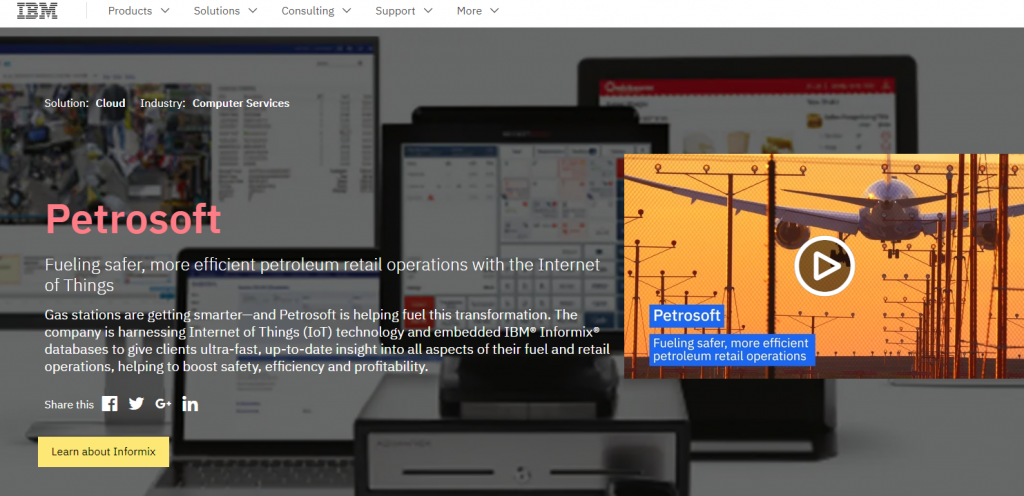 Why Does GoodFirms Mention Extor As Atlanta's Most Excellent Digital Marketing Solutions Provider?
The company served its digital marketing services to a diverse group of clients, and one of its Customer J&A Industries successful clients was from an American multinational company Tesla. J&A Industries Customer also Lockheed Martin, Intel.Toshiba. J&A Industries received response from various top company by Extor Consultancy.  Also, Extor has successfully delivered a Facebook,twitter,LinkedIn any other Social Media platform campaign by reaching a target audience of 527k and 275k on the YouTube platform with the minimum budget allocated from its client. Billion Dollar Company is their Competitors!
Their clients like J&A Industries, Texas Outdoor Patio Center, Petrosoft, Sensi Seeds(linking partner),etc. IBM featured company Petrosoft, which is a petrol store software, back office software, and pump management software company, has worked with Extor and earned complete satisfaction with their services. Many clients shared reviews on their working experience with Extor.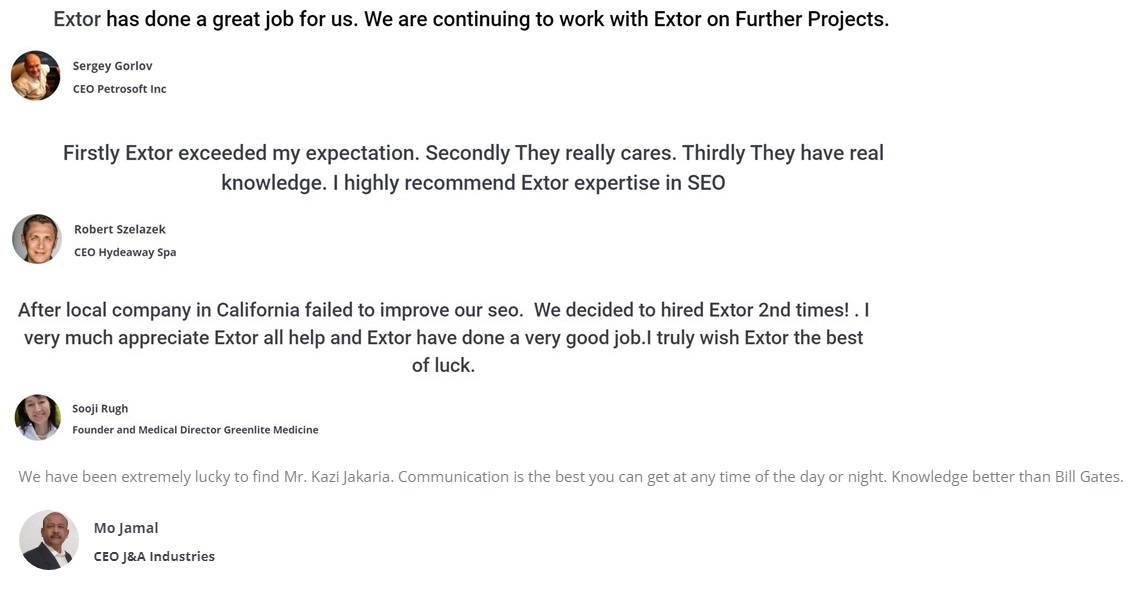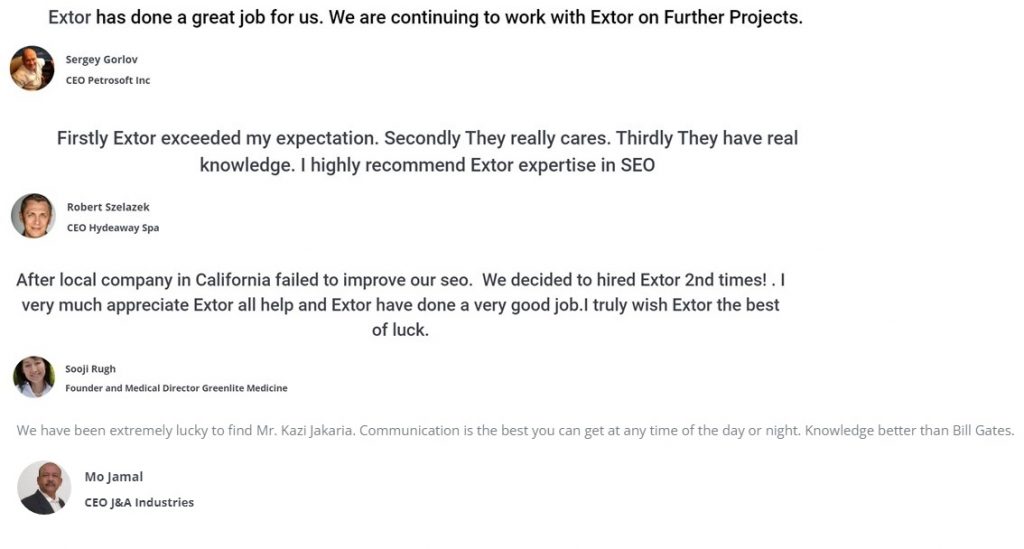 Conclusion
In this most competitive digital world, digital marketing requires a more strategic approach to reach the target audience and provide them with a better experience. Extor has proved they have all the abilities and capabilities to build or recreate the brand through its global online marketing solutions.
About GoodFirmsGoodFirms is a B2B research, review, and listing platform helping businesses accelerate their digital journey and maximize modern technology's value. The company connects service providers with service seekers through a comprehensive and thoroughly researched fact-based list of the best services and solutions. Recognized as the most reliable source for the B2B market, GoodFirms has world-class experience with partners across the globe.