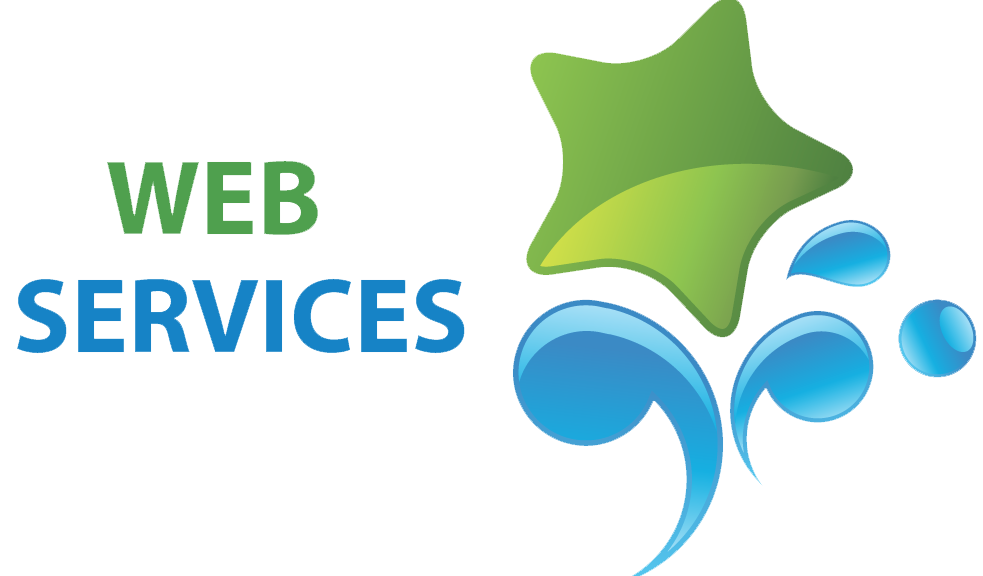 Good Web Design Practices
Your website is where your business resides — it's like the headquarter of an offline company. Hence, it is important to practice good web design principles to make sure your site reaches out to the maximum number of visitors and sells to as many people as possible.
Make sure you have clear directions on the navigation of your website. The navigation menu should be uncluttered and concise so that visitors know how to navigate around your website without confusion.
Reduce the number of images on your website. They make your site load very slowly and more often than not they are very unnecessary. If you think any image is essential on your site, make sure you optimize them using image editing programs so that they have a minimum file size.
Keep your text paragraphs at a reasonable length. If a paragraph is too long, you should split it into separate paragraphs so that the text blocks will not be too big. This is important because a block of text that is too large will deter visitors from reading your content.
Make sure your website complies to web standards at www.w3.org and make sure they are cross-browser compatible. If your website looks great in Internet Explorer but breaks horribly in Firefox and Opera, you will lose out on a lot of prospective visitors.
Avoid using scripting languages on your site unless it is absolutely necessary. Use scripting languages to handle or manipulate data, not to create visual effects on your website. Heavy scripts will slow down the loading time of your site and even crash some browsers. Also, scripts are not supported across all browsers, so some visitors might miss important information because of that.
Use CSS to style your page content because they save alot of work by styling all elements on your website in one go.
Extor have 8 years experienced in Web Development.We provide Highest Quality Web development services .
Why US?
1. proven Experienced expert
2. Quality Web design services
3. Dedicated working
4. affordable services
5. Fast delivery
6. Proven Experienced
7. Strong Knowledge web services
8. Provide all platform services.
9. 24 hours online support.
10. Certified Web designer.
11. Good customer support
12. complete web  solution
Our services
1. Web development
2. Web programming
3. joomla Development
4. zend Cart
5. Mengato
6. wordpress
7.  OSC commerce
8. CSS
9. PHP
10. My SQL
11. asp
12. xcart
13. Java
all kind of  web based services. We have proven specialist who are working for USA, UK, Australia, Canada client.
We offer All type of Quality Web development services.