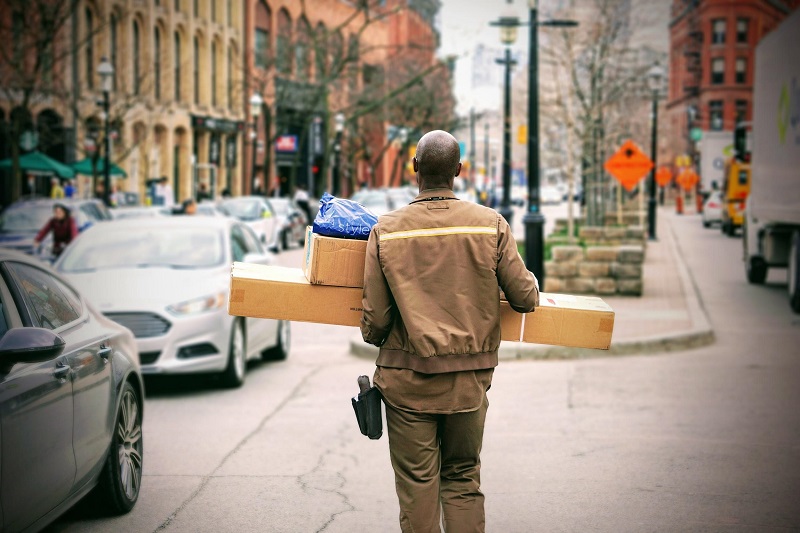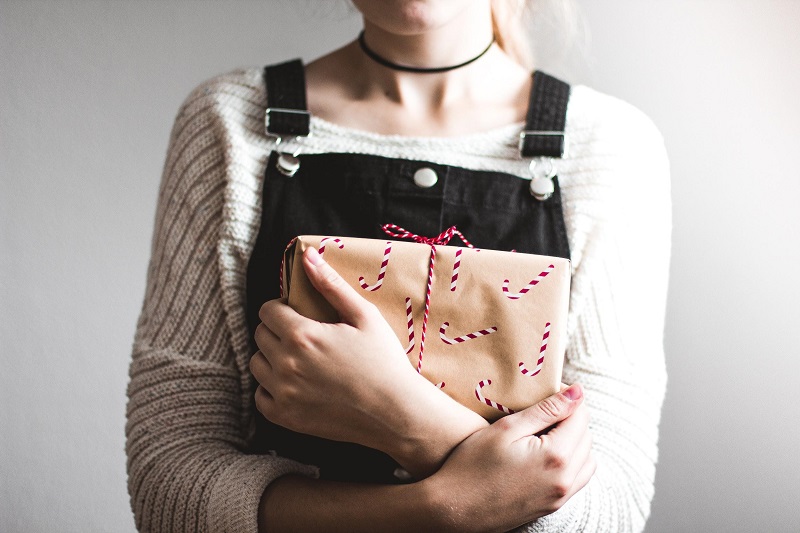 By Laura Gayle, Business Woman Guide
All e-commerce businesses are faced with the challenges associated with product returns. According to some estimates, 25 to 40 percent of online purchases are returned. This rate will put a pretty big dent in any company's profits, especially if free shipping was a part of the original purchase agreement. Not only does the business end up eating all the costs associated with shipping and returns, they don't make the sale.
However, despite the high costs associated with returns, online stores have to offer reasonable return policies to remain afloat in a competitive virtual space. Since customers can't see or touch the items they want to buy, e-commerce merchants are certain to lose sales if they don't offer consumer-friendly return policies. That being said, if a business is to be profitable, they'll need to find ways to reduce their e-commerce return rates while simultaneously keeping customers happy.
Looking to reduce your return rates? Here are four ways to help you meet your goal.
1. Understand the most common reasons for returns
Shopify estimates that returns will cost U.S. businesses a whopping $500 million by 2020. This is more than 75 percent more than what returns cost in 2016 which means trends are going the wrong way. While pinpointing an exact figure is tough when it comes to e-commerce returns, it's important to understand the figure is growing. This means online purchase returns are a problem that isn't going to solve itself. To mitigate these costs, e-commerce businesses have to be proactive.
The first step in effectively reducing returns rates is to understand the common reasons people ship back their online purchases in the first place. If you can recognize these, it will help you to find solutions and bring return rates down.
Item doesn't fit (or consumer was unsure of size and bought extras with intentions to return).
Product is defective — Customers receive a product and it doesn't work or do as advertised.
Damage occurs during transit and consumer returns it (and probably very unhappily since now they'll have to wait for a replacement or buy elsewhere).
Wrong item is shipped, creating frustration and/or aggravation for the customer.
According to Shopify, 89 percent of consumers have returned an online purchase.
2. Make changes to minimize returns
Now that you know the reasons linked to your high return rates, you can make changes in your operations to minimize these returns.
Make customers surer of their purchase — Use clear photos, appealing video, easy to use sizing charts, and 3D augmented-reality tools to help them experience a product. This won't eliminate consumer return behaviors but should cut down on a good chunk of them because the issue of "not as described" is addressed, giving customers a better experience of a product before buying. This is particularly important for apartment dwellers trying to furnish small spaces.
Create a stringent QA process — Rectify issues associated with defects to ensure top quality and eliminate situations where customers intended to keep the product but returned due to poor quality.
Prevent breakage during shipping — Invest in quality packing materials, create customized packaging (great for marketing!) and find good fulfillment providers and shippers that offer quality service.
Put extra effort into order fulfillment accuracy, inventory management, and improving the customer experience.
Additionally, it's a good idea to survey customers and learn other reasons why they are returning. Aggregate this data and use it to help you make adjustments in your processes to minimize returns.
3. Create an appealing return policy
Experts say 67 percent of online buyers will check a website's return policy before they'll buy. You want to inspire confidence and grow consumer trust. If you can accomplish this, you'll set yourself apart from competitors, making you a preferred merchant. Here's how you can do it:
Be transparent with your policy, don't bury it within your website where it's hard to find.
Write a clear policy that is easy for consumers to understand.
Consider free return shipping — most customers (80 percent) expect free return shipping but only one-fourth of businesses actually offer it — be different from competitors and stand out.
Make the return policy easy — streamline the process and make it painless for the customer.
Create a minimum 30-day return policy so consumers feel confident they can make their decision in a timely process. Without pressure to decide, consumers are more apt to keep their purchases.
Develop a separate strategy for heavily discounted items — make these purchases non-returnable, offer an exchange, a gift card or store credit to help lessen the dent in profits.
Research automated return processes — Use technology to streamline the return process by integrating automated labels, tracking, and refunds. Doing so will have a direct impact in shifting your bottom line in a preferred direction. (Tip: Scan-based labels only charge if the customer returns, definitely worth looking into!)
While a generous return policy seems counterproductive, in the long run, it'll pay off. Statistics suggest almost 75 percent of shoppers are willing to shop online merchants more frequently and actually spend more money on websites that offer consumer-friendly return policies.
4. Track your progress and adjust as necessary
Once you make changes to decrease your return rates and yet still maintain a consumer-friendly policy, you'll find your customers are happy and your bottom line is happy — it's a win-win all around. Look at your return policy as a component of your overall business plan and think of ways to incorporate these strategic elements to create a competitive advantage. Businesses that can get a proverbial leg up over their competitors will see a solid ROI over time as their investment begins to pay itself off. If you still see problems, go back and see what's not working and then make some tweaks.
In the age of Amazon, customer expectations have grown. If you want to compete, you have to adapt. These days, merchants really have no choice because consumers will bounce off their pages and spend their money elsewhere. Ideally, e-commerce companies want no returns at all, but that's probably not realistic. However, it is realistic to develop a prevention strategy to reduce returns and watch your profit numbers improve.
Bio:
Laura Gayle is a full-time blogger who has ghostwritten more than 350 articles for major software companies, tech startups, and online retailers. Founder of www.BusinessWomanGuide.org, she created her site to be a trusted resource for women trying to start or grow businesses on their own terms. She has written about everything from crowdfunding and inventory management to product launches, cybersecurity trends, web analytics, and innovations in digital marketing.
1,677,593 total views, 50 views today