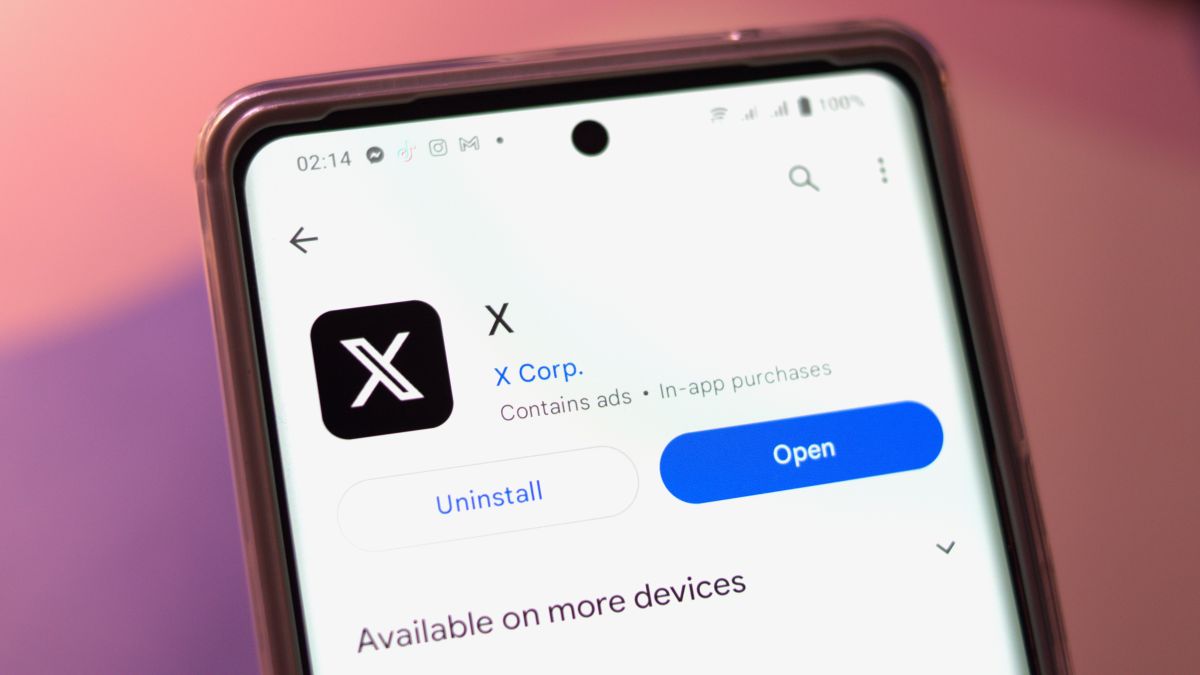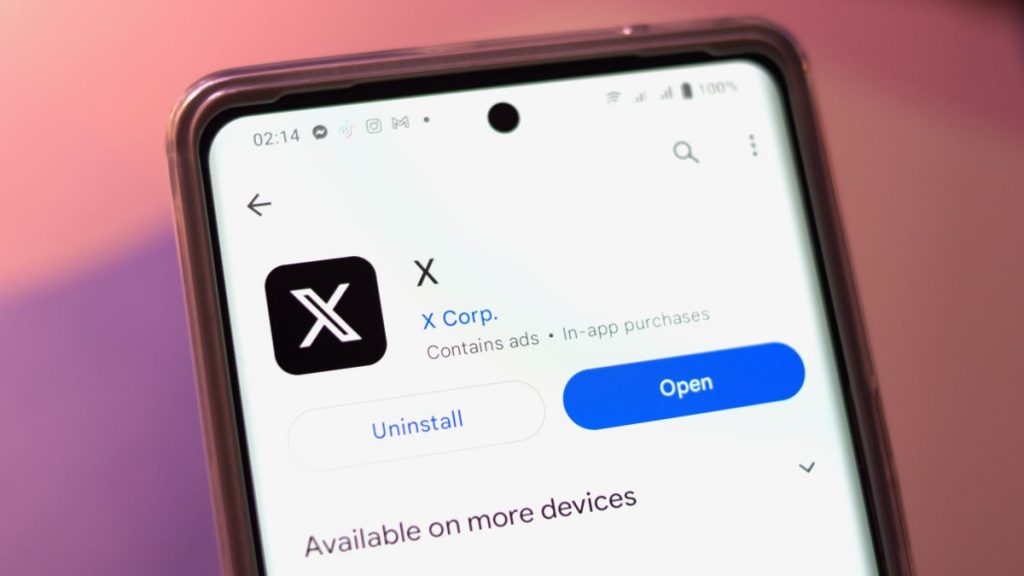 Elon Musk says
Twitter
, now X, will charge all users a 'small' monthly subscription fee
The
social media
platform might soon no longer be free, though we don't know when or how much we'll have to pay.
www.androidcentral.com
My comment all social media is under challenge. Some proof. See Elon Musk wants to force everyone's monthly fee. based on activities if he is a trillion-dollar value. to me 100% value less. I see leadership. Don't forget I am also leadership certified by Stanford. So his activities in my any sense no creativity. has money somehow loan or some other tricks never know the secret. but truth is He has no creativity!. anyone can get a degree from USA . just by pass from local university as a resident. But if it is challenging pass failed matter. Open challenge with him Make Better Tesla, Make anything better than his creativity. 100% will not get any chance from the university. Graduate far way. what type of decision he is taking. no matter what is it. I clearly found a guarantee. no confusion sooner or later you see failure. exactly how his share down.
Elon Musk's father, Errol Musk, is a South African former electrical and mechanical engineer consultant and property developer, by Wikipedia. based on this statement. no mechanical engineer don't know anything about digital technology. its super impossible to know 3ds max with few thousand feature. So by face value people give him value. but for nothing creativity. I observe everything.
research, design, develop, build and test various devices by us news .. it is actually false information. you can put anything as responsibiltites. But does not it mean it is alright. Then why mechanical engineer can not develop microsoft? then why million job career if he can develop technology? from any job description Everywhere the false job description must be remove. why because it is false then need to mention a job description like that research, design, develop, build and test various devices (( only Mechanical physical engineers not Digital Technology sense nor maintaining super computer nor know about boios or nano technology idea.)
However This is may be reason even Who's son Google Engineer, Hollywood vfx artist. I was his business consultant! But when the blue badge verified the monthly option. I see some top news companies don't subscribe. And no blue badge. The only reason monthly system! I think it's cnn or cnbc Twitter. They have money issues. Then why? Because when some creditable matter run by pay. Then that credit is valueless. For example, I got an invitation or award. Now they are saying monthly pay so I can get the award. Well, the award or invitation value is less. Exactly nowadays press releases are valueless. Because come to the payment.
what do we know about credit or award? then what award mean?
give or order the giving of (something) as an official payment, compensation, or prize to (someone). a prize or other mark of recognition given in honor of an achievement based on Google Dictionary.
The blue Verified badge on Twitter lets people know that an account of public interest is authentic by Twitter.
Now come to question. a person who has no knowledge. just pay to Twitter. get a great blue badge? who is a drug dealer, criminal, business, and social violence person who pays and gets a blue badge? But Twitter does not yet know the answer I know. his whole employee even don't know next answer!. wait and see.
Now can you tell me the Blue Badge award needs to be paid!. Are you serious it is called an award? To me this type of million awards to billion awards are valueless. and now in society, it's mixed. Yeah, every day few thousand companies tell me to get the award!. So funny it's not an award. If I pay I can go to New York. if I pay I can get an award from them in a hotel. Strongly denied that's not an award!. the award means Happy to see your creativity. Complete free of money. no relationship with any money. It's called an award. just love it displays their organization. no money no benefit nothing. Just a value. that's why an organization founder or scientist does hard work right?
However not monthly. So if turn to the paid system. 99% will denied. Plus twitter value will be lost by billions of dollars. There will not be any more social media platforms then! Who are Elon Musk's advisors are some crazy people! And remember my comments before the news! So whatever you do. It's your site. Any creativity must be on your site. Not in social media who are asking for money just to hold a profile.
So next few years social media disaster. So everywhere to verify something creative always need me. That's why even the world's top leader failed to control many short fake companies!. if the control with me. In 1 second I will shut down all without verifying it. no matter how million years I need.! That is how to think. I will give you magic if you pay!. false idea.
before victim, I can be safe. no matter whatever bogus coming.
later update when possible.
4,331 total views, 8 views today