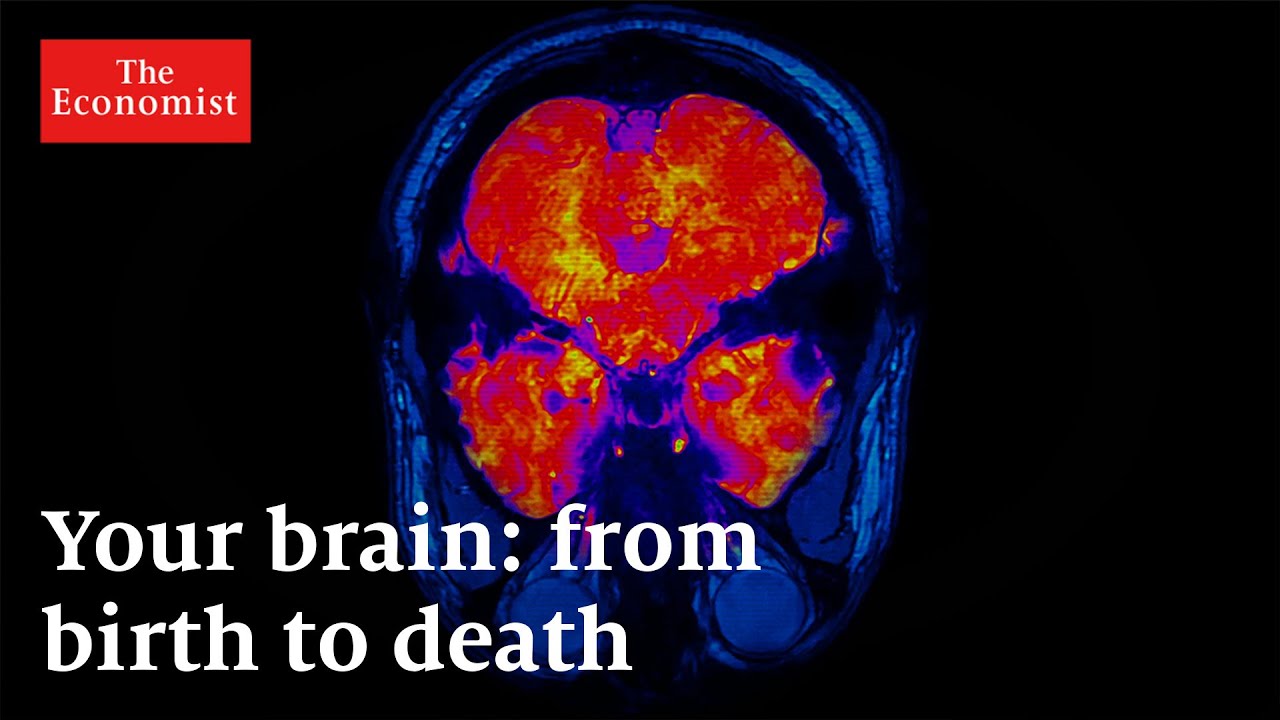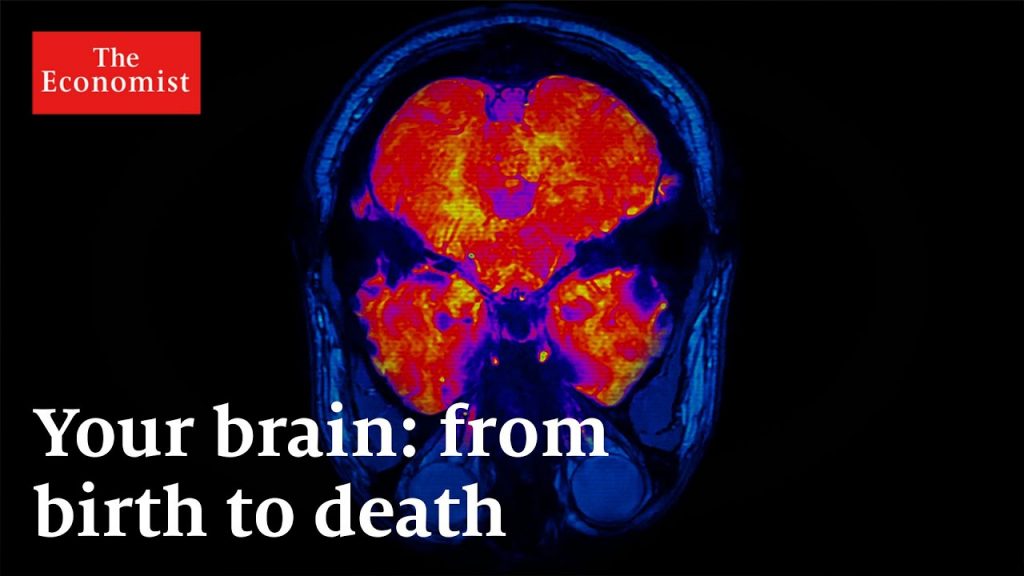 What happens to your brain as you age
As the most complex organ in your body, your brain changes radically throughout your life. Starting from before birth and continuing even after you've died.…
www.youtube.com
Common sense questions for scientists and researchers. Scientists say there are 100 billion neurons. So question is, does the brain have billions of data centers? That scientist will say yes, it has a data center! Then another question: Facebook or Google data center? A $3 billion data center in the world. China is part of the Mongolia Information Park. With total square footage of 10,763,910. If the brain is all data input, why do we not see any big data centers or big humans? But in the brain, it has all the information. Why not make a game? Start with a data center that is connected to a human brain. See what will happen.
Also compare the size of the brain to the size of the data center! You collect data from various sources together. The brain makes its own data. In my research, the brain or neurons are not a data center, but rather a strong signal receiver. I found the answer a few years ago. So the maximum size of a pen drive we can think of is 100TB! I don't even find 64 tb pen drive. now that's common sense. A larger pen drive size. Compare the size of the brain! In the data center, did you input everything correctly? nothing remains! But in your entire data center, nothing found in my brain. Google, Silicon Valley, or anyone did not hear or copy my broken English until I fixed it! So how is it possible? Where is my source of inspiration? If you make the whole world a data center. I guarantee that some of the information given will never be seen in your life. So, our brain can be connected to an unlimited data center! Watch correctly, God. Space, like the Milky Way, is a matter of seconds that passes while we explore the universe.
So, I think you need to take 1 trillion years, hehe. Where cars have a maximum of few thousand versions, airplanes have a maximum of 100k versions. Ship has a maximum version of 200k.  Everything in the world has to be thought in terms of a 100000k version. What else? God has trillions of versions of the planet! Your brain limits what you research. By my eyes, 30 years ago, I clearly understood by watching the sky of the universe. Spending a few hours every day watching. Nuebula, etc., you are learning! A few trillion technology were created by God. No need for research. Even if you do research at a point, the results always stay the same. Mark my words for trillions of years. You cannot escape from any theory. You can say we make plane, ship we go each place to another place luxury life style. My question after flying one place to another place . Did you get anything miracle? Like living in sky? Or top of hill. Or hill under you. No you see exactly same land what you left.   Ultra-morderned useless by earthquakes and floods.
Rest from linkedin
You cannot forever live in the sky. Solar flares will destroy. You cannot live in water. Another theory will destroy you. No matter what, the conclusion is destroyed. If nature does not destroy anything. There are black holes along the way. Humans will destroy each other! That's why God said the 604-page Quran is not enough to explain the whole world. He said that if the sea is like ink, the ocean will end. All-mighty Allah signs the book.
No matter what changes we make in the holy books. But delete all versions from his collection. Comparing can help us think more deeply. Stop researching quantum computers when you see the proof. How Internet matter will vanish.
1,698 total views, 10 views today