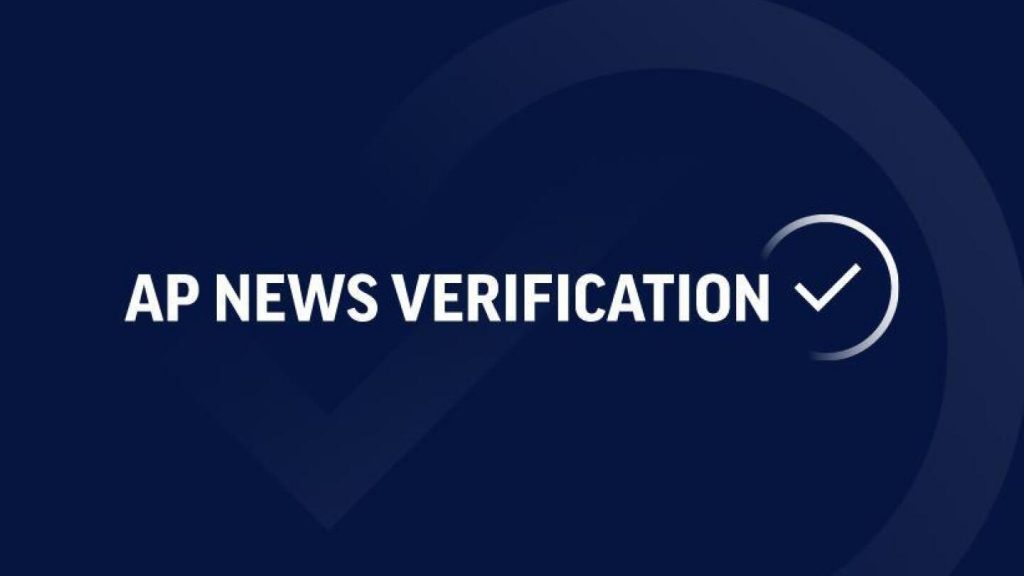 Video of robot attacking factory worker is computer-generated
CLAIM: A video shows a robot attacking a human factory worker. AP'S ASSESSMENT: Missing context. The video was created with CGI technology by Sozo Bear Films, the production
company
told The Associated Press.
apnews.com
it could be fake news but not like . ufo few years ago always say nothing but now a days say its real. reality is something else.So what we think about robot Ai?. We are making it? Hehe Its God Who did by given those brain to make it. What everyone saying about it? Scientist, Engineer, Doctor, researcher, Professional, Technologist, Millionaire or Billionaire anything else? Any idea what will happen next!. With guarantee mark my comments even no confused. Ai or robot advanced engineering anything will destroy human in a second no matter what and how.
US already take little action
Many are comment several logic.
Take every screenshot who make ai or advanced robot based Industry suddenly you will see all effort one days incident crash.
God give some restrictions even in food! Why see reaction now. Those food will create some kind of technology to vanish nation. Who made robot they don't know earth mystery. Lack of sense. Who know earth mystery they don't know robotics sense! Ai can remove human. When ai take everything. Million heart less matter will happen like that. Its not today i learn robot!. I am advanced analyzer from childhood. It is just start. By any mean robot will attack human not by robot creator! By god why! We did same with God. We are careless by rule regulations. But we have mind. Now think who has no mind what will do!. While attack never stop why no mind! Now you Analysis we are organic robot why god give us mind! If robot driver, engineer, teacher and all are heartless. Every Industry sector will see that. Common sense automated in one word. Something will automatically happen. But we will see uncontrollable incident will happen then disaster. Clear robot leadership failure, robot thinking failure. Robot ai learning failure. We have behave. Emotion, sense. Robot ai whatever no sense mean no. No heart mean no feeling. So everywhere ready for serious disaster. Good bye humanity! And welcome robot world exactly how hollywood film see. When you disagree god gifted thinking. Let you forever vanish your self technology, your maximum hardwork!.
1 to few thousand years even after mark my comments always correct. And all the robot listen god instructions. Exactly how earth follow it! Logic same Its proof by destroy humanity. God is the only power and everything!. Clear math! Just we will see. Super simple God say He has the sense made one human to whole world human. Similar he has the sense how disrespectful human will end And thats it world end. Robot will vanish by God natural disasters! F=ma or e=mc2 theory!
Hehe. So if need some theory only need me. If i am working for robotics leadership Industry you will see my whole robot are less harmful but useful!
#robotleadershipfailed
#robotcreatoranalyst
2,649 total views, 12 views today