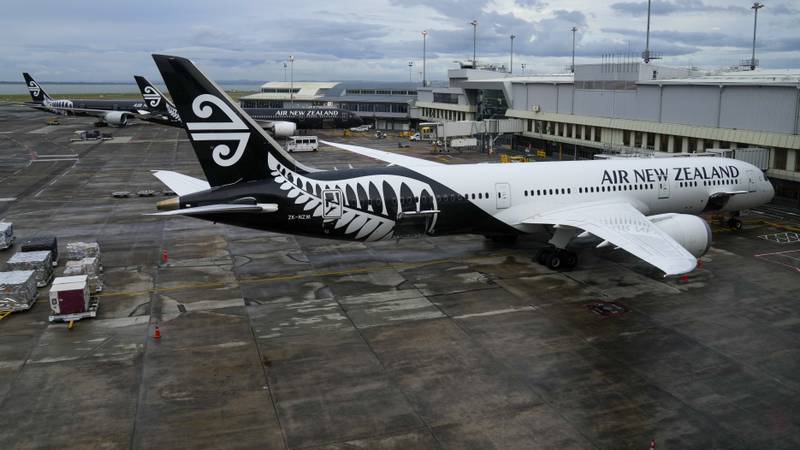 Top 20 airlines in the world: Air New Zealand takes win from Qatar, Etihad ranks third
Dubai's Emirates moves into top 10, clim
bing
six spots since last year
www.thenationalnews.com

Why Emirates is not a top airlines. Where Dubai everything top-ranking city, towers. But they have everything. Where is the lacking their business development, a leader can not find the answer but spend millions of dollars. When we try to apply to Emirates Airlines they are careless or reject. But what I am going to point out, they
never seen it before. That's analysis lacking.
In 2022-23, dnata's operating costs increased by 74% to AED 14.6 billion (US$ 4.0 billion ).
How much does Air New Zealand operating cost? 99% sure less than emirates airlines. See now it's proof my research is right. I found an error on the website. See any business development manager, analyst never finds anything like that. They have everything but a simple mistake can not fix. When start booking website and ticket information miss match .When I first fly experienced was good. But customer services are bad. Policies miss the match. They said you can change or reschedule from the website you can not you must call customer services to do this. Not only that at least 50-100 problems I found! If I deep analysis possible few thousand problems will find out. They cheat my $450 after departure give complain in the head office. Yeah,
UAE's Emirates Airline fined for 'misleading' Business Class advertising reference by Al Arabiya.
It's proof again that a person like me get his money back in a lawsuit of $8000 due to false claim advertising. What refund mean they don't know. If not refund absolutely fine. In the ticket pdf it should be there. Not like few million search then find out. Wrong decision why? Because I can take my decision before final booking.
See I am accurate. I never buy anything ever. But they also need to understand who gives us invitations It's Gitex. Plus their Airlines Give me at least a $100 discount.
They are looking for a business development manager. But if you apply they are careless or reject. Ok, then why not yet top or number one airlines where the lacking their top people can not find it? With a guarantee, if I am the leader of any airlines they can beat any company. However customer services. Including details policy, I found an error.
Customer care will reply you after 19 days!. But your return ticket expire with in 10 days. need urgent solution. If in case refund request they feel relax because nothing to pay. question arise what refund. how much refund . when refund complete blackhole. just you can submit refund without any unknown or unknown amount. ever get or not no matter.
So all I can fix with guarantee challenges to any one of their business development managers no matter where they have experienced working.
So million people use it they don't know it?
While flying I got several mistakes the wrong meal was given. Plus 2 times internet subscription need while flying. Subscription is taken but no services. See how their critical thinker thinks about the business.
#airlinesbusinessanalyst
#airlinesstrategyanalyst
3,066 total views, 6 views today